GravyTree Media all began in Cheshire, England, in 2021 when writer Joanne Phillips and sound recordist Mick Haydock got together and discovered their mutual passion for all things audio.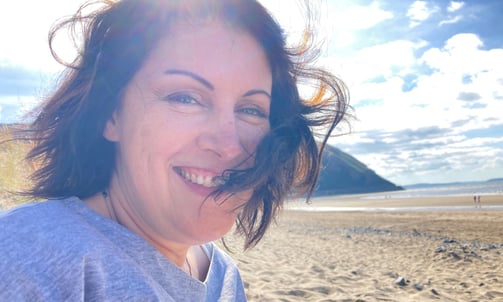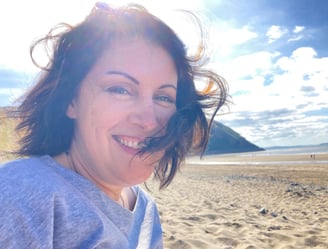 I write the scripts, take care of the business side of GravyTree Media, and really enjoy sourcing music. I also do the casting, as the characters are very real to me, and I'm in charge of production and I oversee post-production. I'm a perfectionist, and I know that the 'buck stops with me'. I also cut the dialogue tracks together and do about a million other things - it's a very hands-on job! As show-runner and exec-producer, I'm involved in pretty much everything.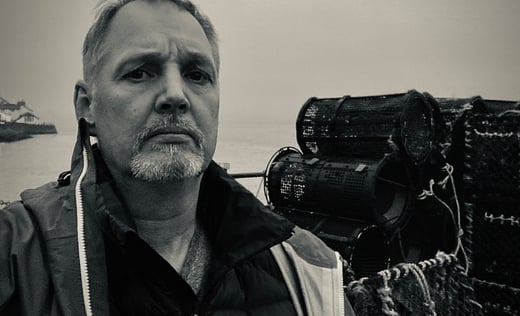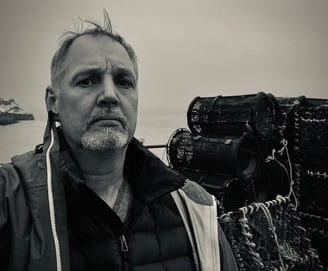 My main role kicks in when it's time to record the actors. Getting the best quality dialogue recording is so important for audio drama. I'm always looking out for the soundscape, too, sourcing original recordings alongside my job as a TV location sound mixer. I enjoy getting involved in the world-building and helping Jo work out story ideas, that's the creative part. Then my role is to assist with dialogue editing, and help out post-production. Mainly, I take care of Jo when she works too hard. (Which is often!)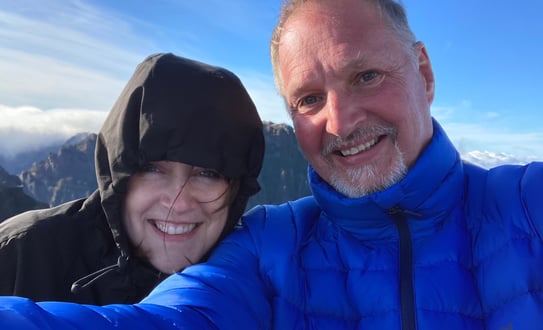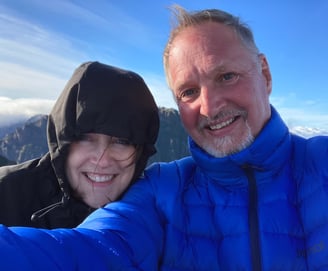 Mick and I work well together, collaborating and sparking ideas, but also having clear roles and strengths that complement each other. It's great to have a partner who gets the creative process and shares your passion - and who understands that work is never 9 to 5!
On each production, we work with a variety of talented actors and other professionals. Check out the individual podcast pages to find out more. To work with us, get in touch.
Subscribe to our newsletter