Bringing you the best in audio drama podcasts with unique soundscapes, exceptional voice actors, and original stories. Come with us on our next thrilling journey: with great audio and fiction, the pictures in your head are so much better than TV!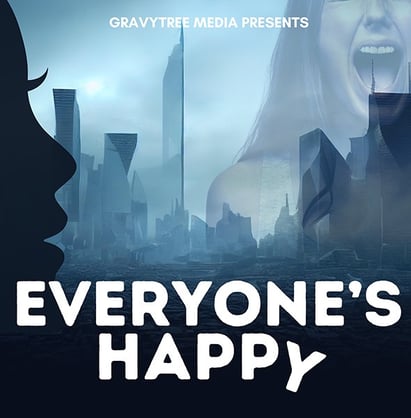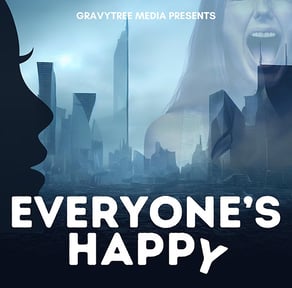 Follow Parker's enthralling adventure of identity, rebellion, and the pursuit of truth in this riveting audio drama.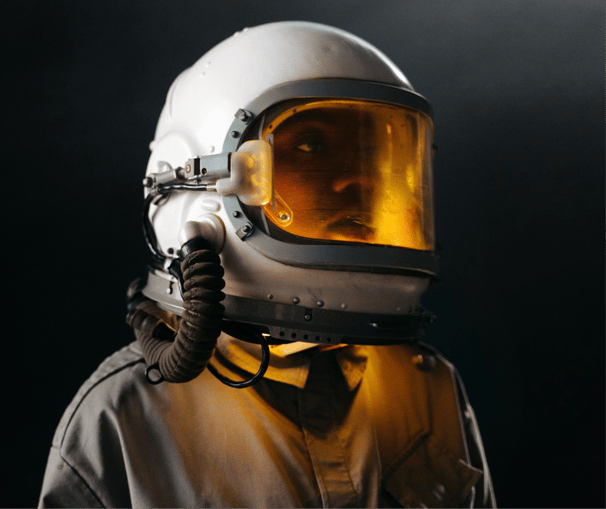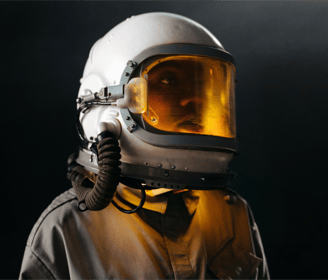 In love

with AUDIO DRAMA?
Don't miss out on the latest episodes, new releases, behind the scenes gossip or actor and crew interviews. Subscribe to the mailing list today.
FOLLOW US ON INSTAGRAM FOR NEWS, VIDEOS AND MORE